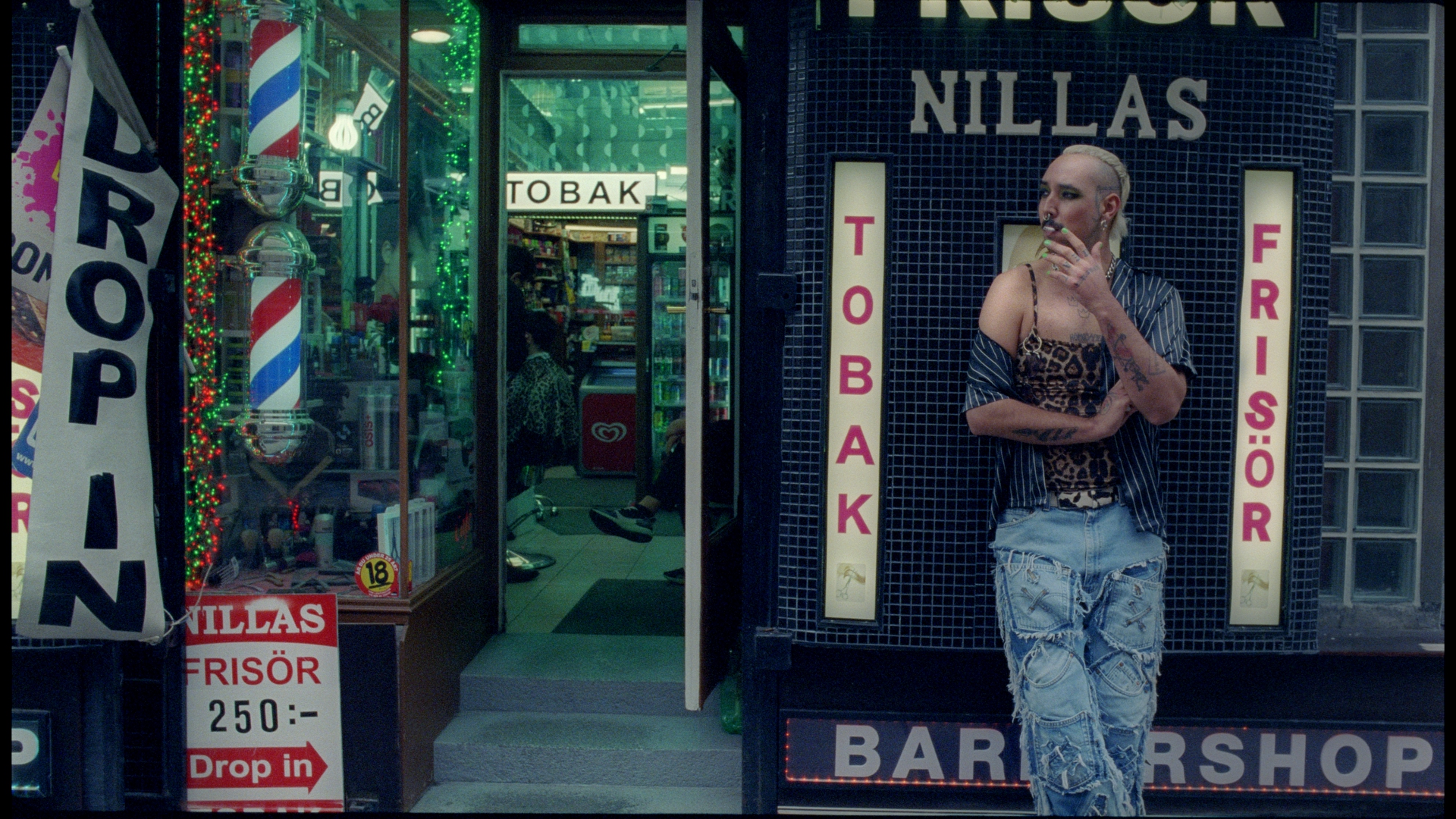 LIVE TO BE LEGENDFEATURE LENGTH DOCUMENTARY

(Pre-Production)
Director & Cinematography: Serge Garcia
Written by: Lee-Jean Chow & Serge garcia
Format: S16mm
Synopsis:
Live To Be Legend is a feature length documentary about a ballroom dancer whose closest iteration of home has become Berlin's burgeoning Ballroom community. As they forge a new life, they undergo transformations more meaningful than one could have imagined.

GORDO AS GORDO (DIRECTORS CUT)SHORT FILM

Directed: Serge Garcia
Cinematography: Simon Köcher
Length: 6:00 min
Format: S16mm

Synopsis:
This free associative self-portrait features the electronic musician Gordo (Serge Garcia). Set in Berlin, the film draws heavily on thoughts and memories of growing up in Los Angeles and how that shapes his music.